Courtney came to us from Mississippi, and completed cosmetology training in Pensacola.
She is as colorful as she is talented. Courtney is always rocking a fun, bright new hair color, and dressed to the nines. You know you will get taken care of when you're in this stylish diva's chair.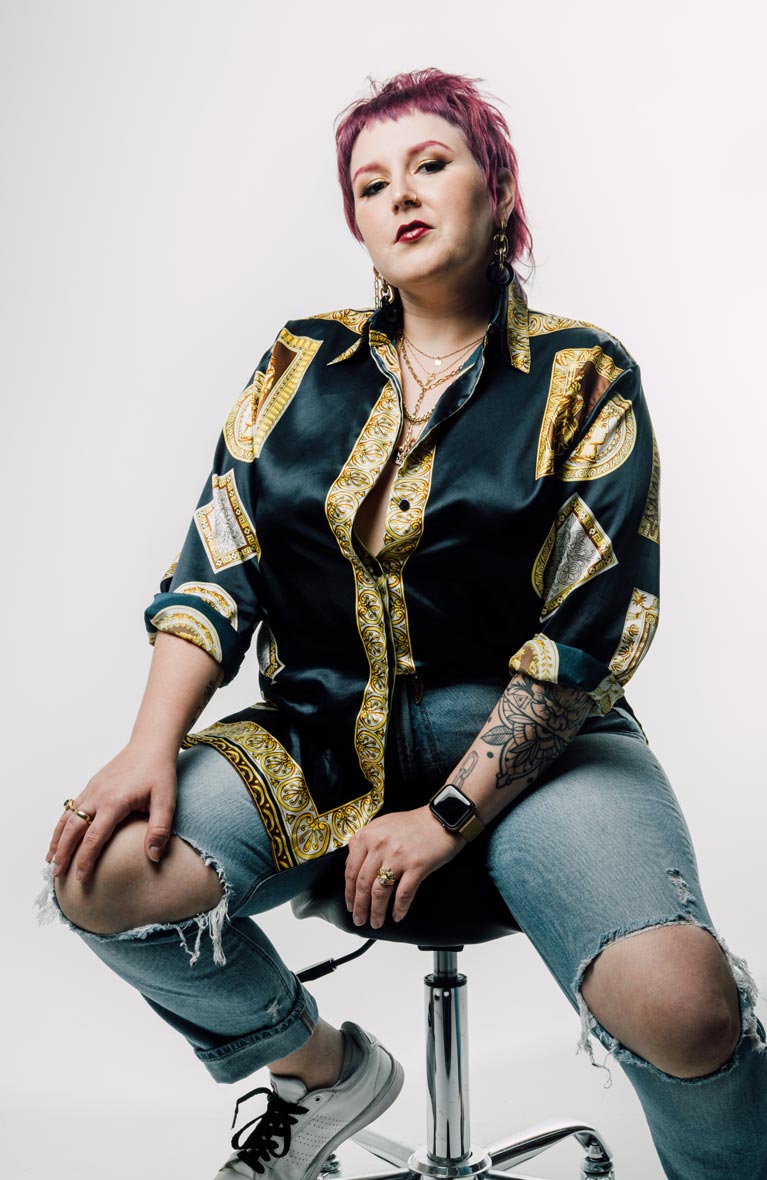 Hands down the BEST salon in Pensacola! Their entire staff is incredibly talented! Beautifully renovated space! Love, Love Love!
Heather LaFevers
Best I know if in town, regardless of which stylist I get, they do a great job, plenty of talent.
Christopher Scott
They are the greatest...get a standing appointment and prepare to love your hair. Stylists are always up on the newest trends but happy to stick to traditional styles and colors also. Truly talented, friendly staff.
Lisa Phillips
Had my hair and makeup done for my wedding here. It was truly classic and beautiful. Styles stayed all night in the Florida humidity. Looved my hair dresser and makeup artist. Best of the gulf coast.
Kate Smith