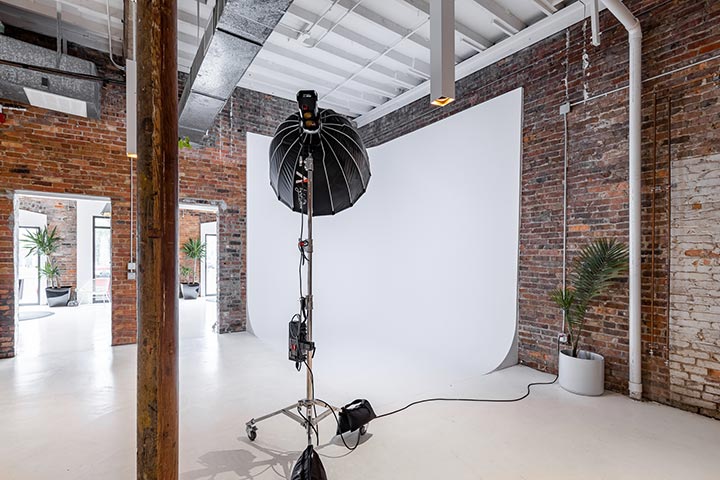 Lowlights and deep tracks at the core of your self-care must-haves.
We know good energy is palpable and contagious. We've deliberately crafted a sanctuary that creates lift to a day or an hour of calm amongst the chaos of everyday life. In low and steady beats overlaid with the meditative snip of shears, paired with a side of bubbly or a shot of caffeine.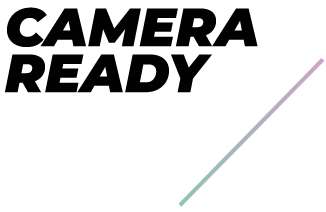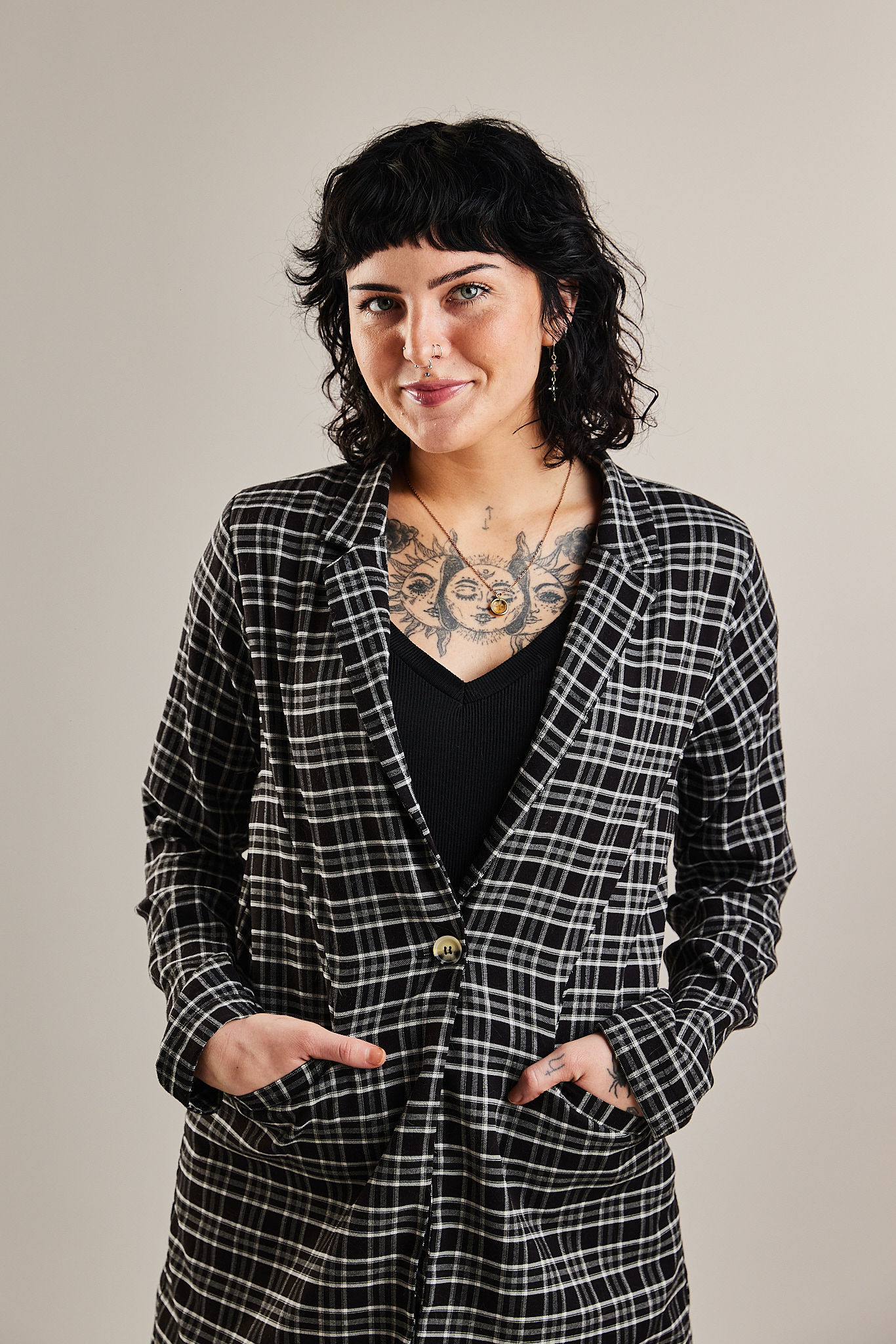 The Studios @ VolumeONE Salon is a multi use artistic work space.
The Studios @ VolumeONE Salon is a multi use artistic work space. The Studios functions as a salon space as well as a photography studio featuring a state of the art cyclorama wall and professional photography lighting.
The Studios is available for event rental where the space would be entirely available or partial rental while the salon space is also being utilized. This space is a great way to elevate your digital content while enjoying and upbeat and modern space.
We believe this space is versatile and can fit any need, whether it be content generation or events and much more.  For more information please email studios@volumeonesalon.com
Our product partners are carefully selected to bring the best the industry has to offer to your routine.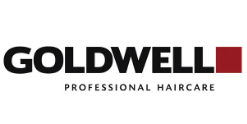 Goldwell is a color line rooted in science. Their patented Depot System allows for zero waste of product and the cans ensure no product oxidizes or expires before it can be used. Goldwell pigments work unlike any other hair color brand creating beautiful and lasting results. Once you go GOLDWELL you don't go back.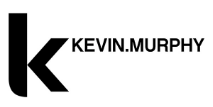 Kevin Murphy is a brand out of Australia created by a hairdresser. Kevin's vision for his line is sustainable products that perform and we believe he has achieved just that. Many of Kevin Murphy's product packaging are made from 100% ocean waste plastic and contain plant derived ingredients that work and smell amazing!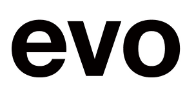 Evo is also an Australian based brand. Evo is a brand whose personality is as great as the products. Each bottle features a hilarious description of the product. In addition to amazing products Evo truly believes in education and has been a source for much knowledge and inspiration for our salon.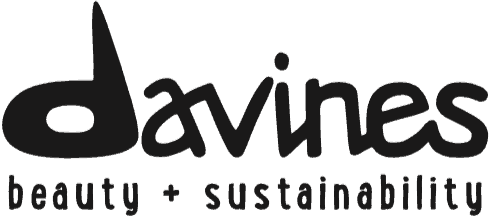 Founded in Parma, Italy in 1983 by the Bollati Family, Davines Group started as a research laboratory, producing high-end hair care products for renowned cosmetic companies worldwide. Their formulations favor the use of ingredients of natural origin, are generated with renewable electric energy, and are packaged to minimize their environmental impact. With beauty and sustainability at the core of their business, their products are as beneficial to your hair and they are to the Earth.
Hands down the BEST salon in Pensacola! Their entire staff is incredibly talented! Beautifully renovated space! Love, Love Love!
Heather LaFevers
Best I know if in town, regardless of which stylist I get, they do a great job, plenty of talent.
Christopher Scott
They are the greatest...get a standing appointment and prepare to love your hair. Stylists are always up on the newest trends but happy to stick to traditional styles and colors also. Truly talented, friendly staff.
Lisa Phillips
Had my hair and makeup done for my wedding here. It was truly classic and beautiful. Styles stayed all night in the Florida humidity. Looved my hair dresser and makeup artist. Best of the gulf coast.
Kate Smith